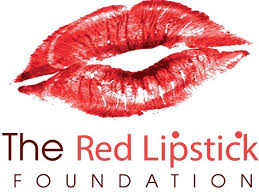 I found the Red Lipstick foundation when doing research for My Discombobulated Brain.
This is a blurb about them from their website:
"As a foundation built from personal experience we are dedicated to supporting families bereaved by suicide and are passionate about raising awareness of mental health issues.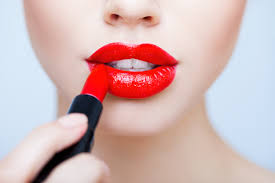 The Red Lipstick Foundation was founded in 2014 following the sudden and unexpected death of our much loved daughter, sister, twin, auntie, niece, granddaughter and friend – Brittany took her life the day before her 20th birthday and her untimely and unexpected death left our world in chaos.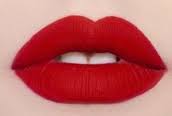 We named our charity The Red Lipstick Foundation due to Britt's love of bright red lipstick and her quirky style! Learning through our personal experience we are able to offer services to families bereaved by suicide, or immediate family members following a traumatic younger person's sudden death."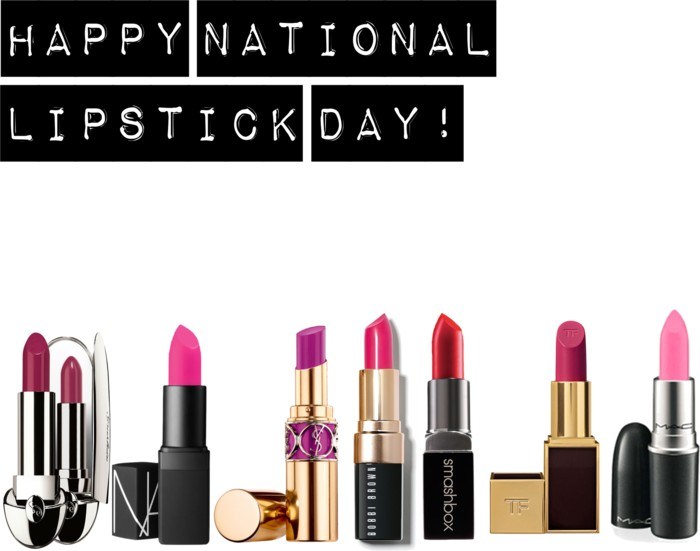 I too lost a friend at a young age to suicide. I loved the fact that, like us, they have turned a horrible experience into a celebration of life and uses Britt's love of lipstick to raise awareness. With it being National Lipstick day, I didn't bat an eyelid about who and what to write about in this blog.

The moment that I found out about my friend, time stood still. I was meeting up with him later that day – this couldn't be true. Why? Why didn't I see it coming? Why didn't he call me? Why, why, why…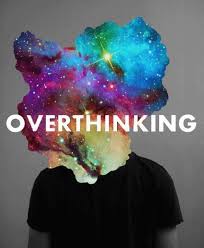 It took many years to realise that I couldn't have done anything to change it. It also took me to experience my own mental health issues to realise the stigma and the pressure that he must have felt, especially at the young age that we were. I mean, I am 33 and there are times that I still struggle with it. Yes, a lot of the pressure comes from within. The paranoia is a killer, even if people aren't labelling me, I think they are. I mean, if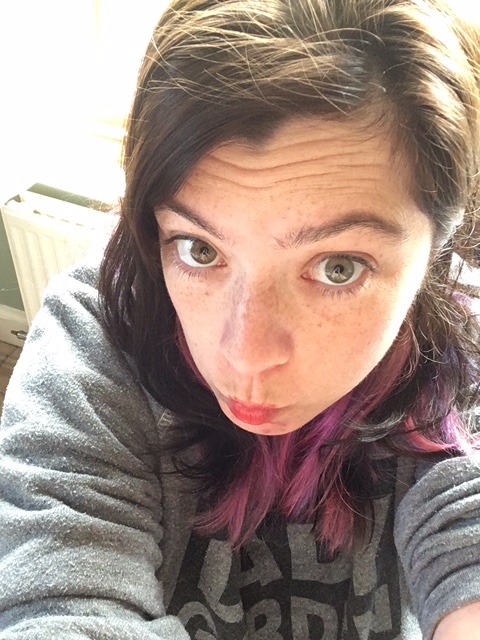 they are talking near me in hush tone, it is obviously about me and it is obviously negative. Yes, this happens to me daily.
I am not a lipstick girl like Britt, however I have embraced my inner girl and, with my little girl, for Britt, today I will be sporting a red lip.
We at Discombob say it all the time and I really want to end this blog with it, lets start the conversation, lets save lives.