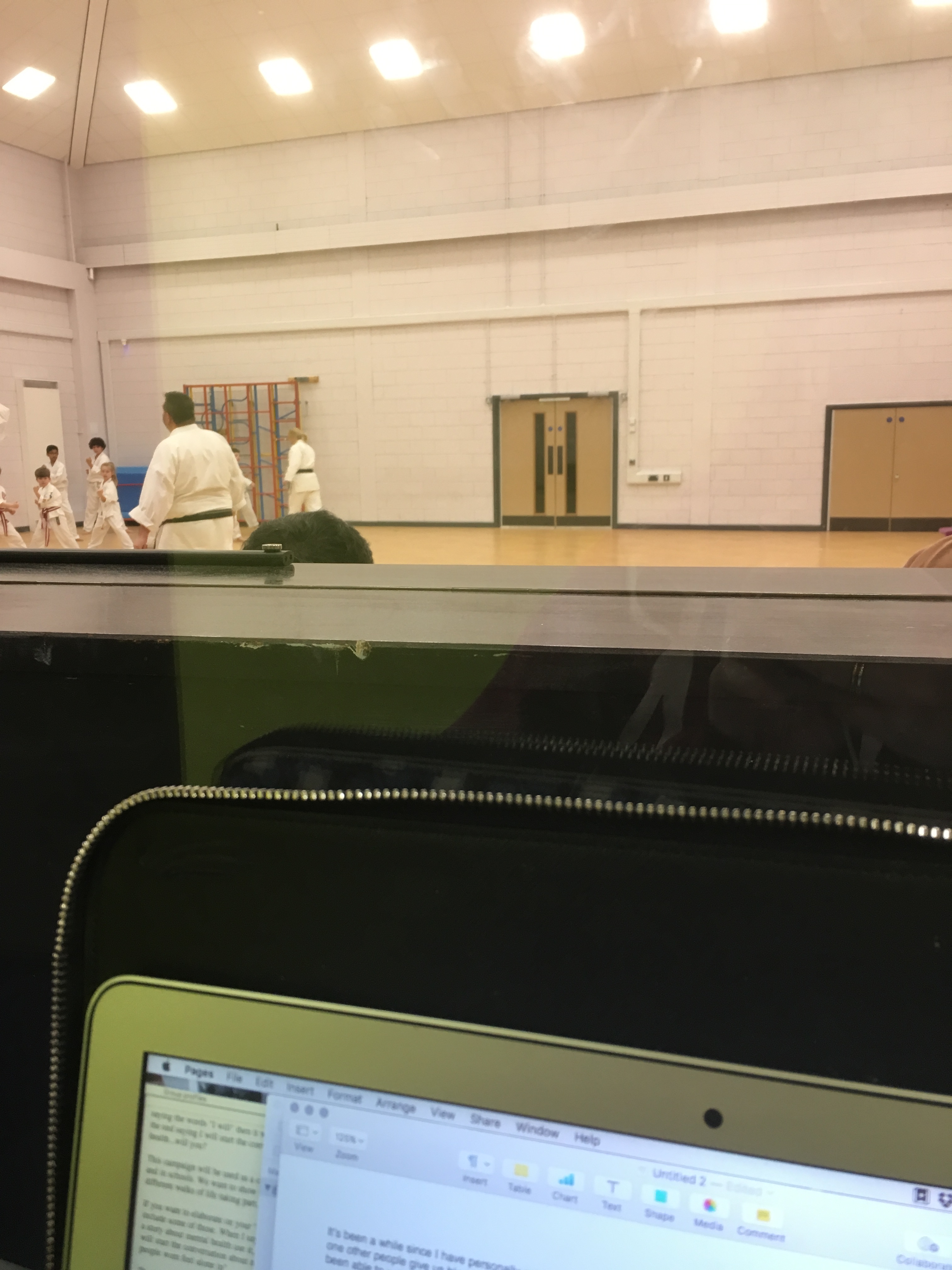 It's been a while since I have personally written a blog for Discombob. This is for many a reason, one other people give us blogs and realistically they are better than mine. Also I  have just not been able to write for some reason. I am currently stood up writing this on the window sill watching my 7yo, Jack, have his karate lesson. I am also eating a creme egg.
I have had a busy few weeks and feel like I am taking time to recover after everything but so far it is all good. I have had some AMAZING meetings with business' and been given some cool as prizes for you guys when I start the monthly draws. However whenever it goes well I always start to second guess. I question am I spending too much time on Discombob and not enough on the thing that brings me and income and whenever I start asking those questions I retreat into myself.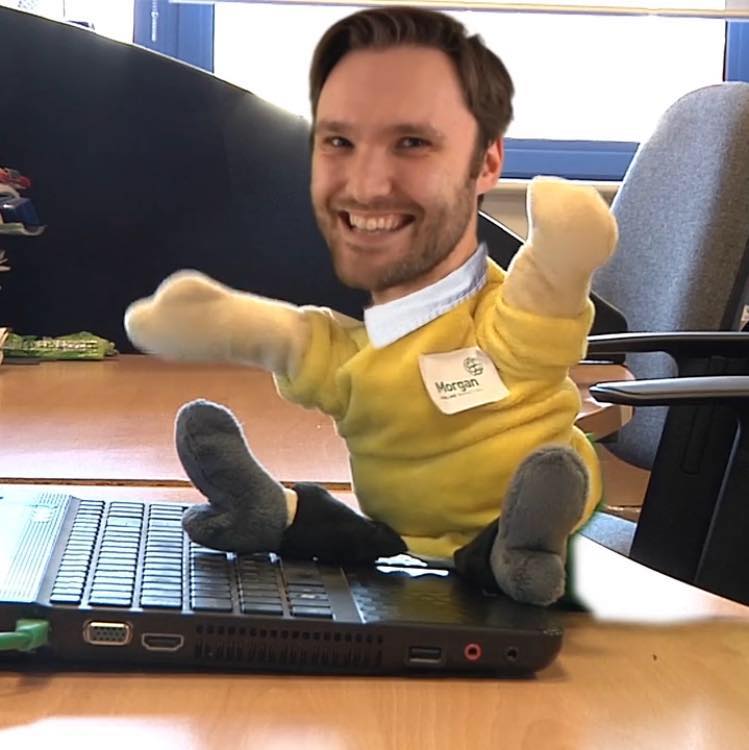 Luckily I notice this in myself now and being based in Welsh Ice really helps. If I feel like it or not I go into Welsh Ice and I HAVE TO communicate with people, I mean little Steve wouldn't have it any other way. Being pushed to face your fears, to do something that is uncomfortable is horrible, but sometimes needed. I can see where I started to isolate myself again and only present to big events, which I have had a few of just check out our NEW Instagram to see the events that I have spoken at, judged, business' I have been to and goodies received.But no more.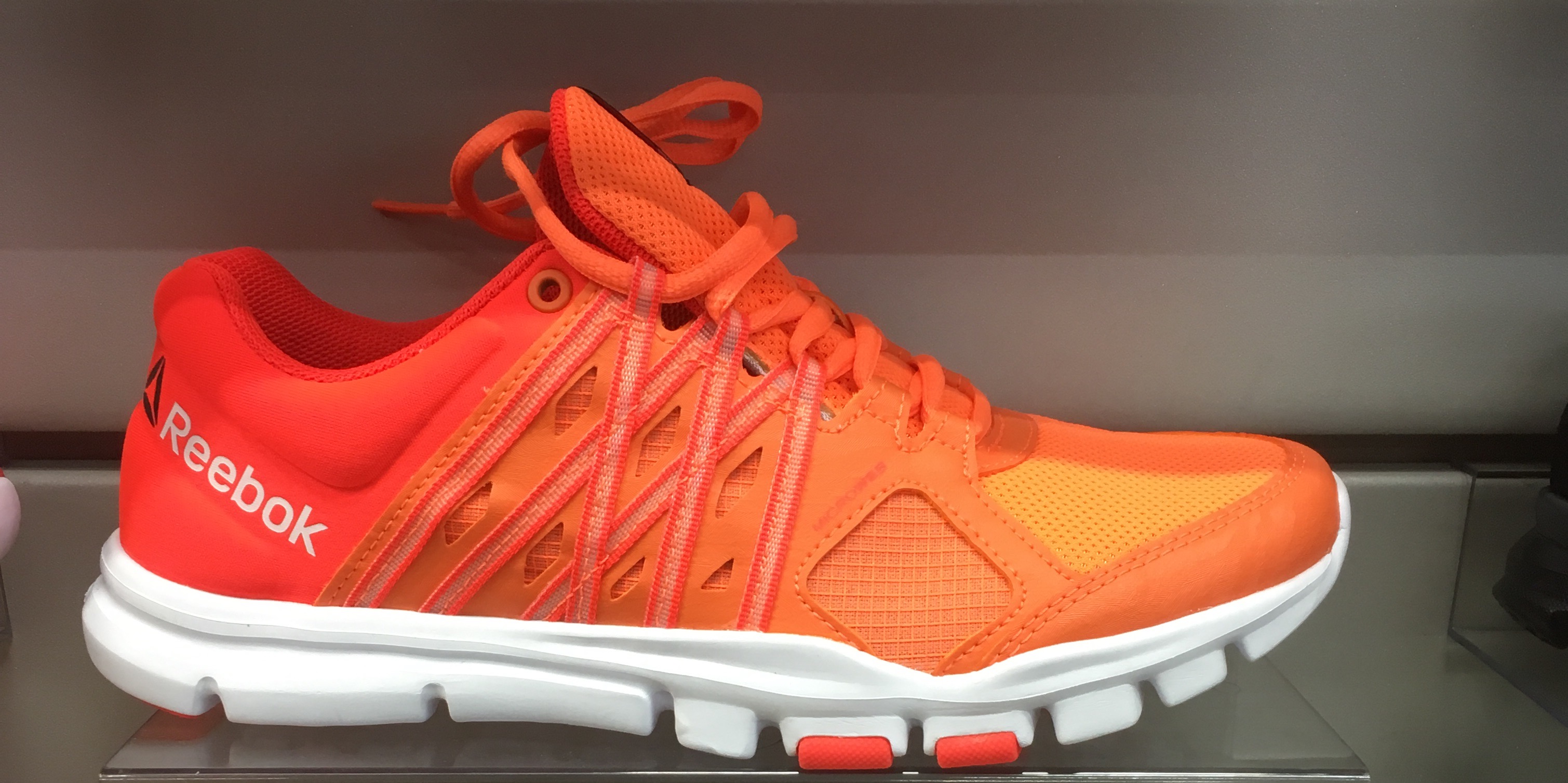 We have Gung Ho coming fast and although I always say that I will train etc…well I haven't, but I am buying new trainers – that will get me round right? The amazing Steve at Westmore Insure as well as Visible Art have sponsored the t-shirts and Visible Art printed them. They were designed by our amazing designer and trustee Will Jones. We are making a wee film of Gung Ho so you will all enjoy the pain on my face!
Have you seen that we have a YouTube channel. You need to get on that. We are writing and developing things that will be posted over the next few months that you will not want to miss out on.
So again I have rambled on for a whole 400 words and you are probably wondering what the heck this was meant to be and what I wanted to say. Hey who knows my brain is discombobulated after all.