Today is International Men's Day which celebrates the positive value men bring to the world, their families and communities; highlighting positive role models and raising awareness of men's well-being. This year the theme is "Making a difference for men and boys" and in keeping with our commitment to improving Mental Health in our area, we are highlighting Men's Mental Health issues.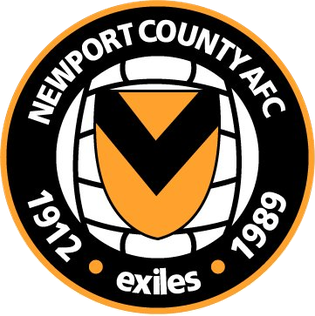 We are so proud to work with Newport County Football Club. Recently they created and signed up to the Mental Health Charter for Sports & Recreation which commits them to make improvements around the club and our community as we believe it is our responsibility as an EFL club to be driving this topic in our part of South Wales.  Mental Health affects everyone however it is still seen as a taboo subject among men and patriarchal organisations with phrases such as "Get a grip" and "Man up" is commonly heard; this makes it difficult to discuss any concerns or worries without fear.
Here is a short video that we created with Newport County that outlines some of the male suicide statistics.
If you know anyone that is struggling go to our help page for more people