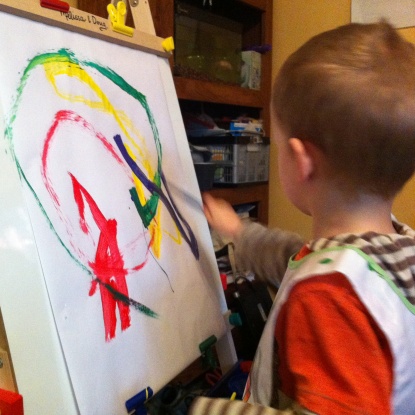 Every guest post I seem to say the same thing that I am so blessed to find and meet all these amazing people through our social media, but I really am. Today's blog is by Ann from Rainbows are too beautiful
Todays blog is about Ann's beautiful son and his ASD. Ann writes Rainbows are too beautiful, raising awareness and providing support for parents of children with autism and associated disorders. Follow their story at www.rainbowsaretoobeautful.com, twitter.com/rainbowsaretoo or facebook.com/rainbowsaretoobeautiful
---
Disasters with decision-making?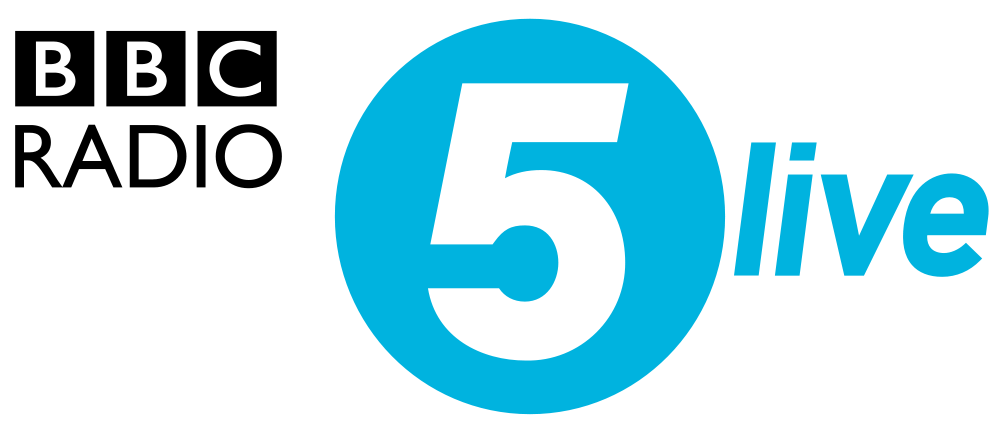 A report released over six months ago now by the Kings Fund reported that mental health patients are at risk due to budget cuts. I remember listening to it on Radio 5 Live. It occurred to me that it may be relatively unknown that quite a few mental health conditions are comorbid with autism – that is that they are common occurring conditions. Depression, phobias and bipolar disorder are often described with autism.  In fact a mental health issue is recorded in 70% of people with autism / ASD.  Studies have shown that in individuals with autism about 30% have Obsessive-compulsive disorder (OCD) and anxiety disorders in children with autism has been reported to be anywhere between 11% and 84%.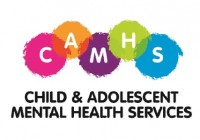 Our son Anthony is eight years old and was diagnosed with ASD a little while after his fourth birthday. As he has developed and grown we have noted that some of his issues are not simply ASD and he has a few comorbid conditions.  We were referred to the Children's and Adolescents Mental Health Services (CAMHS) for an Attention Deficit Hyperactivity Disorder and because we noticed he seemed to find it extremely difficult to make decisions or became upset about ones he had made in the past.  It wasn't really until we were referred to CAMHS that we considered he could actually be suffering from a form of anxiety.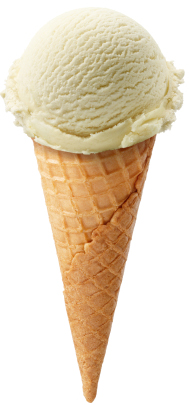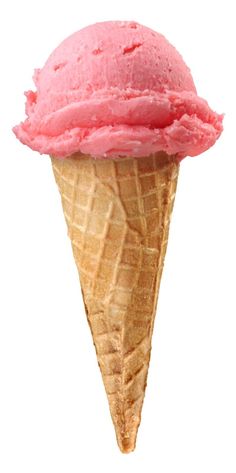 Anthony can have difficulty making the most basic of decisions.  Do you want to go to the park; would you like vanilla or strawberry ice-cream, would you like to sit in the left or the right side of the table?  Anthony just can't decide and he very quickly becomes very anxious about it. His voice becomes short and he seems to sort of shake.  Imagine having to make all these decisions for your child because they can't cope with it.
Anthony and the other kids from his class at school get sent home with reading books.  When they have finished with the book they take it back to school and swop it for a new one.  Last night we finished a book and asked Anthony if he would like to take it back to school to get a new one OR keep it and re-read again.  This simple decision completely floored him.  Pressing him for a decision only makes the situation worse.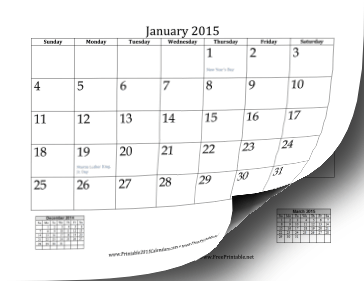 Anthony can also regret decisions he made years ago or decisions that were made for him.  Out of the blue he'll cry and say that he was 'wrong' and he did want to go to the park and not the playgym.  On investigation he'll be talking about a decision he made months ago.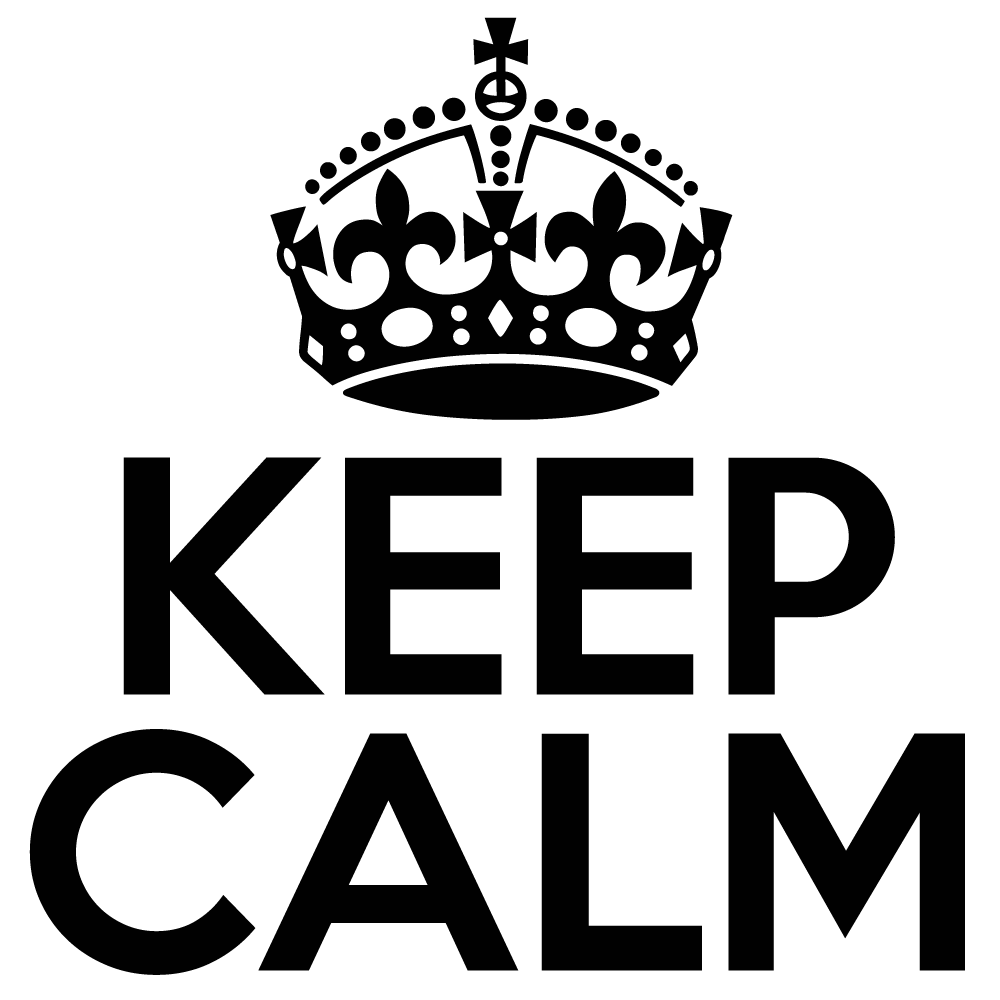 When we saw CAMHS their advice was to 'try and help him stay calm'.  Genius. If only we'd thought of that.
Six months on and we and the school have developed some things to help Anthony with this particular issue. We give him time to process what it is.  He'll indicate his decision using his left or right hand and this has taken some of the pressure off saying the words.  We talk to him about his worries and about repercussions of his decisions but really it's just listening. 
But his anxiety is often not recognised.  He was recently diagnosed with and started medication for ADHD and we are monitoring him as this can make anxiety worse.  A lot of his classmates know he is different and many of their parents know Anthony has autism.  However, few of them have probably figured out that he wouldn't go outside in playground at the end of school recently because he was to afraid of seeing a butterfly when it was sunny and petrified that he would be struck by lightening when it rained.   As his family we don't always get it, but we do always love him and will do whatever it takes to help him through today, tomorrow and the rest of his life.