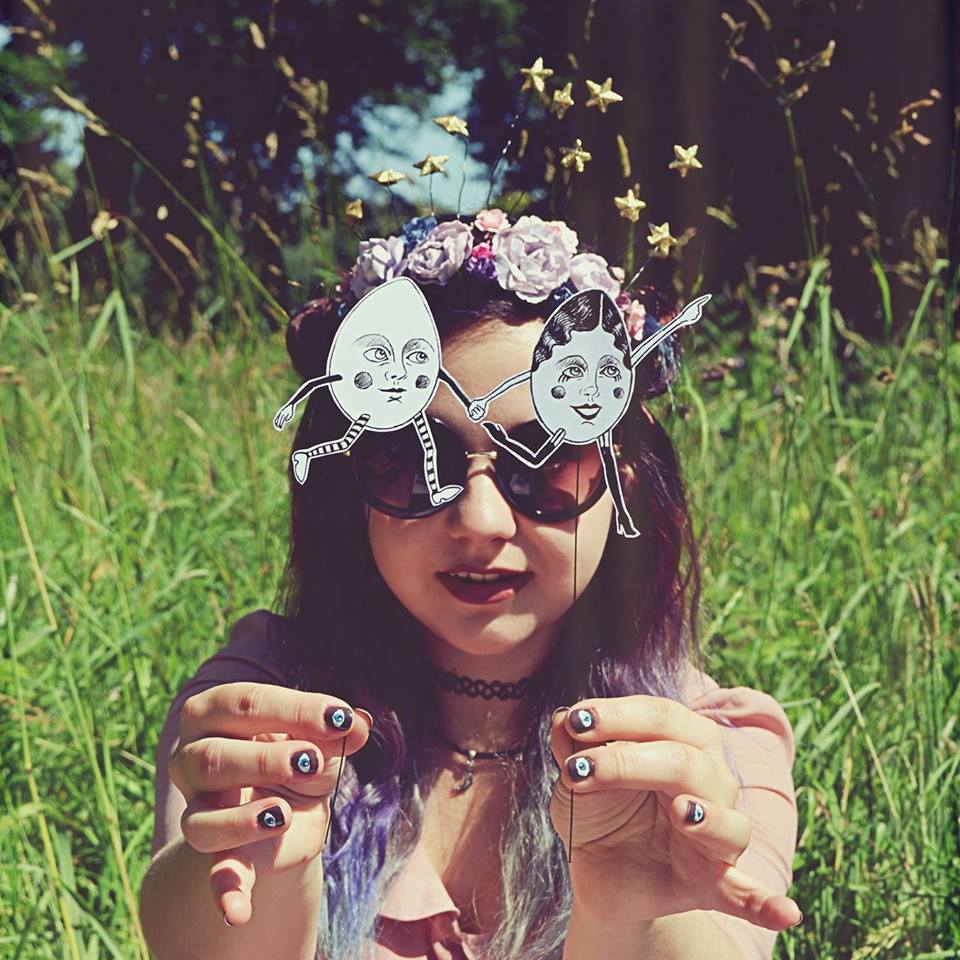 We have some pretty cool news. We are lucky enough that the amazing Pigeon aka Kamila Krol is going to be collaborating with us! 
We first met this amazing young woman at our 'Pop Up Restaurant' at Little Man Coffee where she, and the other amazing Cam, helped us serve our diners their beautiful meal. A few days later and a little bit of Facebook stalking we discovered that she had another name and that was Pigeon and she was an amazing artist. 
Kam is involved in creating some resources that we can use in our school works and so much more. We cannot wait to show you the finished results as they are going to be truly gorgeous! We hope that by using these pamphlets and her original style may help young people start the journey to understanding their mental health and helping a generation break the taboo of speaking about mental health.