This blog is a strange beast. It is something that thrills me and also can terrify me dependant on my mood.
This one is a strange one. We sometimes put out there requests for help. Requests for ideas and this one is a bit different.
You all have embraced Discombob amazingly and now we truly need you. I will always honour all of our promises to you, however for me one of the truly key ones is that we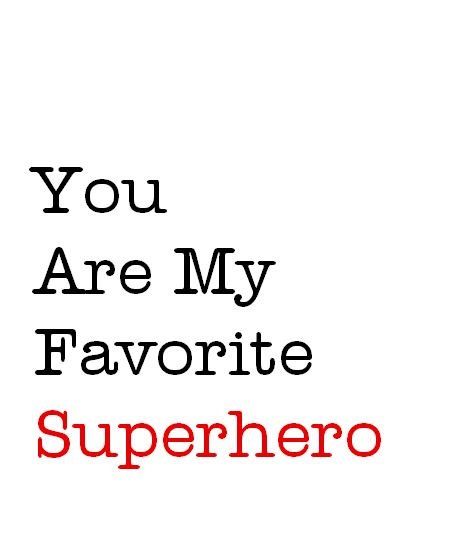 will always use real peoples stories and no stats or 'google stories' This is where we need you. I need your truth. If you have had experience with your mental health and are willing to answer a short survey for us – it can be anonymous if you prefer or if you are willing to let us put a face to the name we would also love that! We are creating the survey and will let you know when it is live!

Thank you in advance for ANYONE that helps us you will be helping young people and saving lives you are truly a superhero!