Todays blog is written by John Sennet, again I met John through Twitter and we immediately got on. We both see the web as a tool to build a network, for it to be a place that you can talk about your mental health and not be judged, a place where we can gather and realise that we are not alone. 
That is enough from me. Here is John's blog and if you want to follow him on Twitter he is @JohnRdToVol and his on his site
---
Staying strong as a network
Support, unity and hope, that's all we want in life when we talk about family and friendships, and tie this in with mental health, the bond either grows us stronger or evaporates.
We tend to pinpoint mental health to the individual suffering from the illness, but we never look at the bigger picture.
In the past, people very close to me have kept what they feel to themselves, and for some individuals, this to them is the best way forward.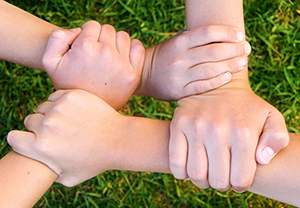 This is why a supportive network is so important.
I'm not on about a network that tells someone what to do, because mental health isn't something that just goes and no-one will ever truly how the individual is feeling, but a network that will be there for when they're needed.
I learned in my previous experience of being on the other side of up and down days to let the person close to me take charge and give them the option of sharing how they feel.
It's easy for us to think we know best, but we don't. We can't read someone's mind, yet we try to dictate how someone's progression is actioned.
Actions are great, when they're in someone's best interest, but the only person who knows what's best is the individual suffering.
We need to take a step back once in a while and let others lead, and if we all take a step back, our supportive natures grow and the 'I'm here for you' plays a bigger part in someone's progression.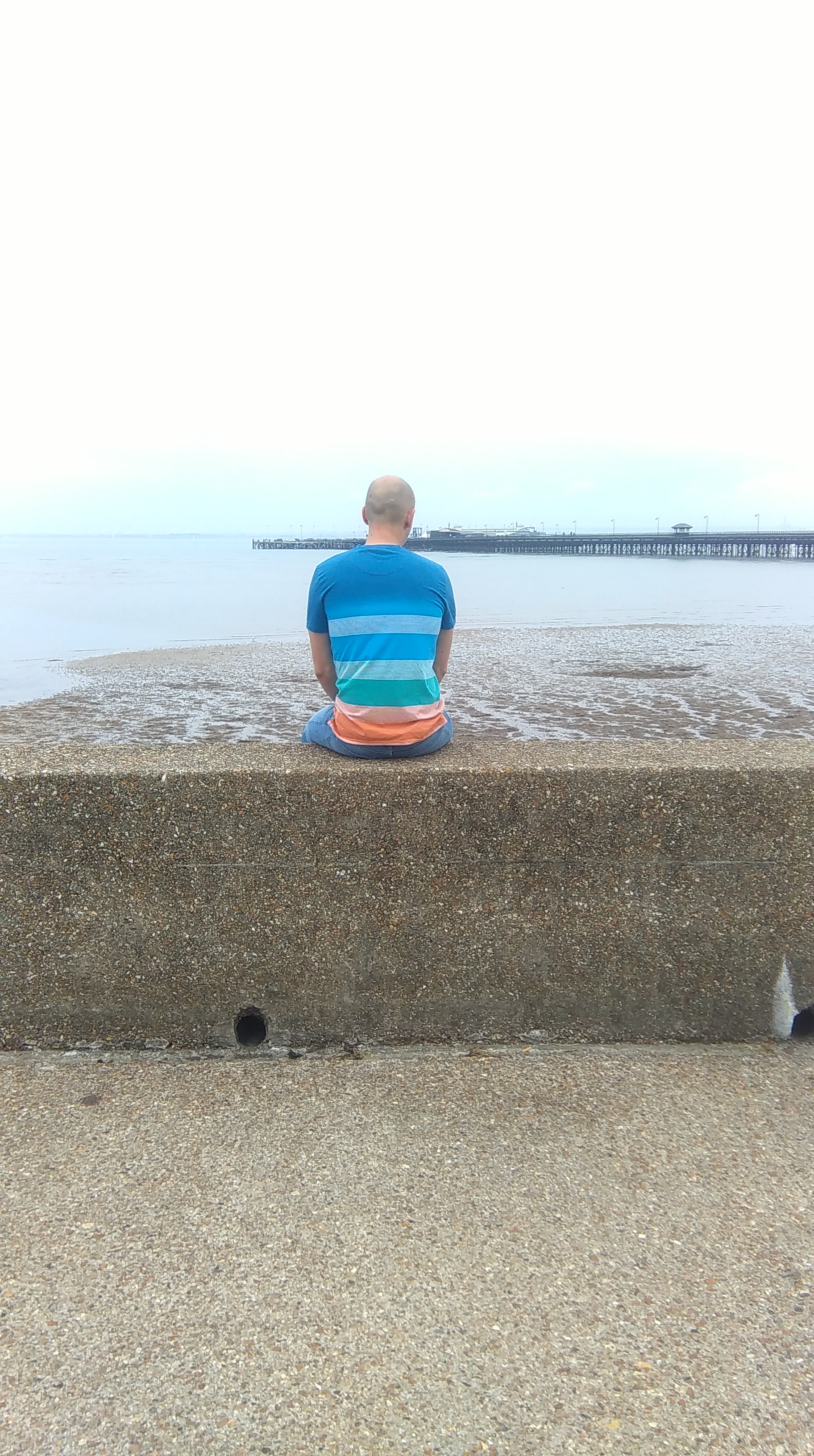 So my advice…Think about the bigger picture before trying to push actions on someone, no matter our best interests, because a journey isn't a road that quickly ends; it never ends. But the way we walk this road can either take us in other directions or to the road of recovery. Mental health isn't a 1 road journey, it comes with its alternative routes at times, but it's how we get back onto the road of recovery that helps us to feel either supported or dictated.
Learn what's best for the individual suffering and just be there for them; no-one likes others thinking they know what's best. This isn't a supportive network.