Wowzers, what a crazy month, my brain is in overdrive. On 5 October we had at the Newport County FC Mental Health match and it was amazing. Not only did County win (whoop) each member of the team wore a My Discombobulated Brain branded t-shirt. Oh yes and on top of that, we have the amazing Mickey D working with us as an amazing ambassador. He also was interviewed before the match and summed it up beautifully why it was important to have these types of events.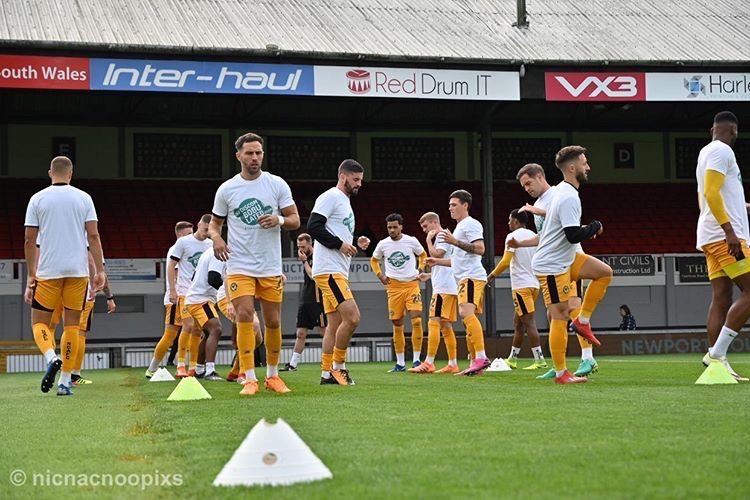 We released our first collab video – which will soon be on our channels – and our first #WellbeingWednesday and Laura is in Swansea today talking to young people about mental health.
Not all months are this busy or exciting but we love it when they are!
Next Wednesday keep an eye on our Social Media Channels for our next #WellbeingWednesday