We are live people, we are live. This is not a drill!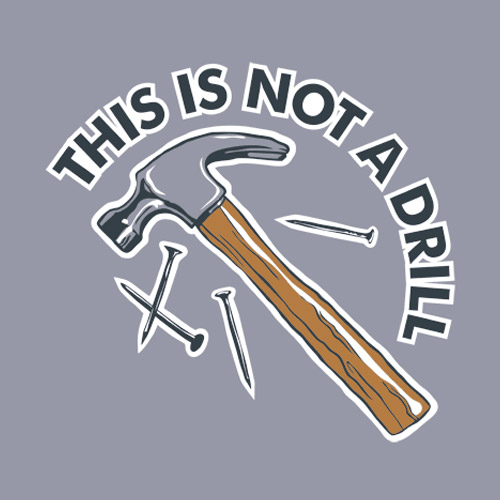 Finally, after months of being on Facebook, Instagram, Twitter and years of being in the process, this is My Discombobulated Brain's official website. There are so many people I would like to thank but I will get onto that at a later date. This is just the beginning and there is so far to go and none of this will be possible without you lot. In the next few months, we will be developing this, asking for things-which I hate doing. But do you know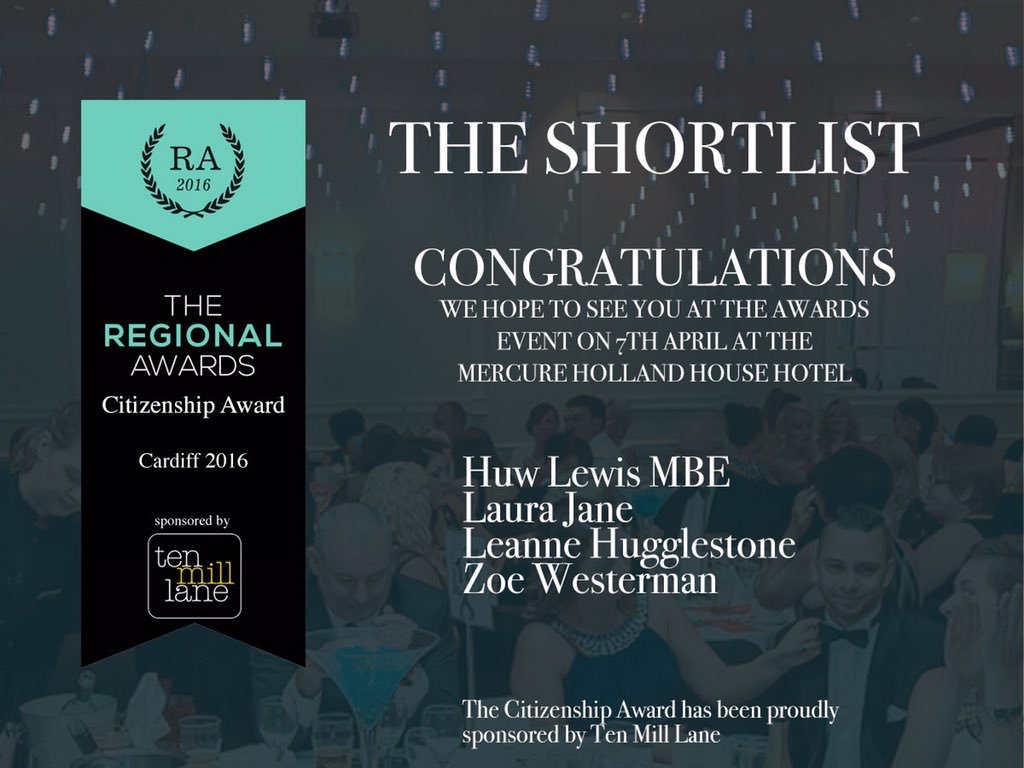 what? Every last thing will be amazing and worth it even if we save just one life. This week
has been a really hard one for me. It started off with me being really tired as I was working on the site to get it ready to launch and on Thursday it'll see me going to the regional awards Cardiff to possibly win an award for work with mental health. It would be amazing to win. Do I think I will, no. but I would like to think that there is a chance and you could say I am on an equal footing with everyone else, but I'm not sure.
There's a lot of me in this project. There are a lot of tears in this project. There has been a lot of help, strong people who've come forward to give their stories to help save people's lives in this project. I am proud of every single person who has submitted their truth, whether it be public or not. I have met people with mental health issues, as well as suffering myself. I still cry when I read the stories. I still want to hug every single person whose story I read. I want to sit down with all these people and tell them they are not alone, they are not another one-in-four statistic, they are a person. They are a person that deals, who loves, who has a family. A person who is sick and not sad, a person who may have sat there in sadness and pain and cried, a person who may have screamed at the top of their lungs to try and express frustration and the emotion that they are feeling, but in the forefront of all of this they are a person. Why? Why now? Because it is time to make a difference.
There I go. It was meant to be a light-hearted welcome blog and instead I'm sat here in tears, proud of every single person that has been a part of this so far and will be a part of this in the future.
If you want to be on the supporter's wall, all you need to do is take a selfie! If you want to share your truth, write your truth down, send me a pic and let's save lives.
If you have a link into schools, please please put us in touch with them as education is key. Finally, if you work in PR, media or journalism, we need your skills to get us out in the world.
I just want to say thank you and thank you will never be enough.
     Love